UEFA is planning to complete the remaining matches of the Champions League and Europa League this season. The Champions League and the Europa League have been postponed indefinitely to avoid the spread of the Covid-19 pandemic. UEFA and 55 member federations will have an online meeting to discuss plans to bring the top two European cup leagues back.
According to Sky Sport Italia, UEFA is considering an option to bring the Champions League back on August 7-8. And it will be over by the end of the month. Specifically, the first week of August will take place the remaining matches of the 1/8 round of unfinished Champions League place.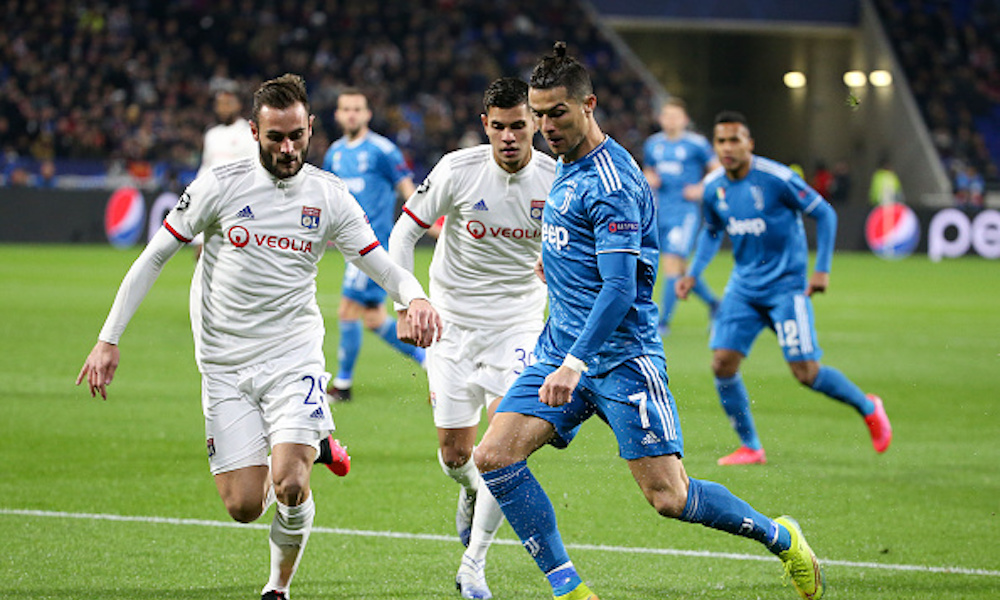 The format of the first leg and the final will be maintained by UEFA until the final. As planned, the quarterfinals will take place on August 11 and August 14. The final will still take place in Istanbul, but it will be taken place on August 29.
In addition, the Champions League group stage of the 2020/21 season will be most likely start 1 month later than the previous seasons. Of course, this is only a suggestion of UEFA. And that is has not been decided yet.
The plan will give clubs time to end the domestic season in July. But the question is what will happen to players who have expired their contracts on June 30.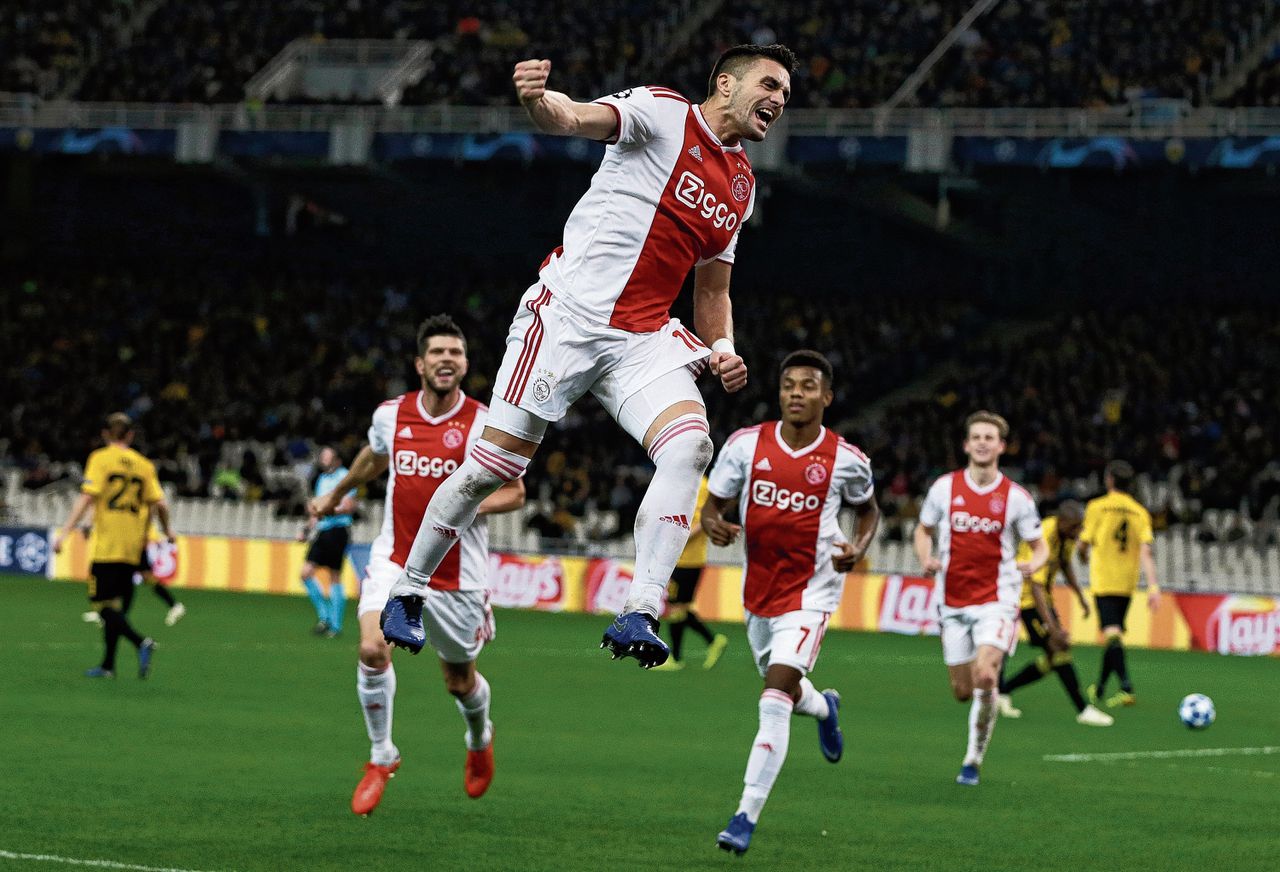 UEFA has previously stated that players who have expired their contracts will remain with the team until the end of the season. This makes sense for teams with enough staff to play the rest of the season.
So far, only four teams have won tickets to the Champions League quarter-finals. In the 1/8 round of the Champions League there are still 4 pairs of matches happening. They are Barca vs Napoli, Juventus vs Lyon, Man City vs Real Madrid and Bayern Munich vs Chelsea. The plan to bring the Europa League back will be similar to the Champions League